OUR ATHLETES
Natural. Cruelty Free. Australian made.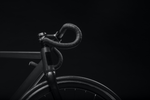 Steven McKenna @stevemckenna_
"After using Gooch Goo® (GG), my gooch is as smooth as a baby's bottom! I used to be riddled with saddle sores riding 400km per week but Gooch Goo's all natural anti fungal/bacterial ingredients have turned things around down stairs. In all seriousness, I would highly recommend this product to anyone with cycling, running and open water swimming chafing - I'm no longer cut up from my race suits, wetsuits and running shoes after lathering Gooch Goo® on before training and racing" - Steve McKenna South Australian Triathlete of the Year, 2019 runner up - World Challenge Family triathlon series and #51 PTO world triathlon ranking.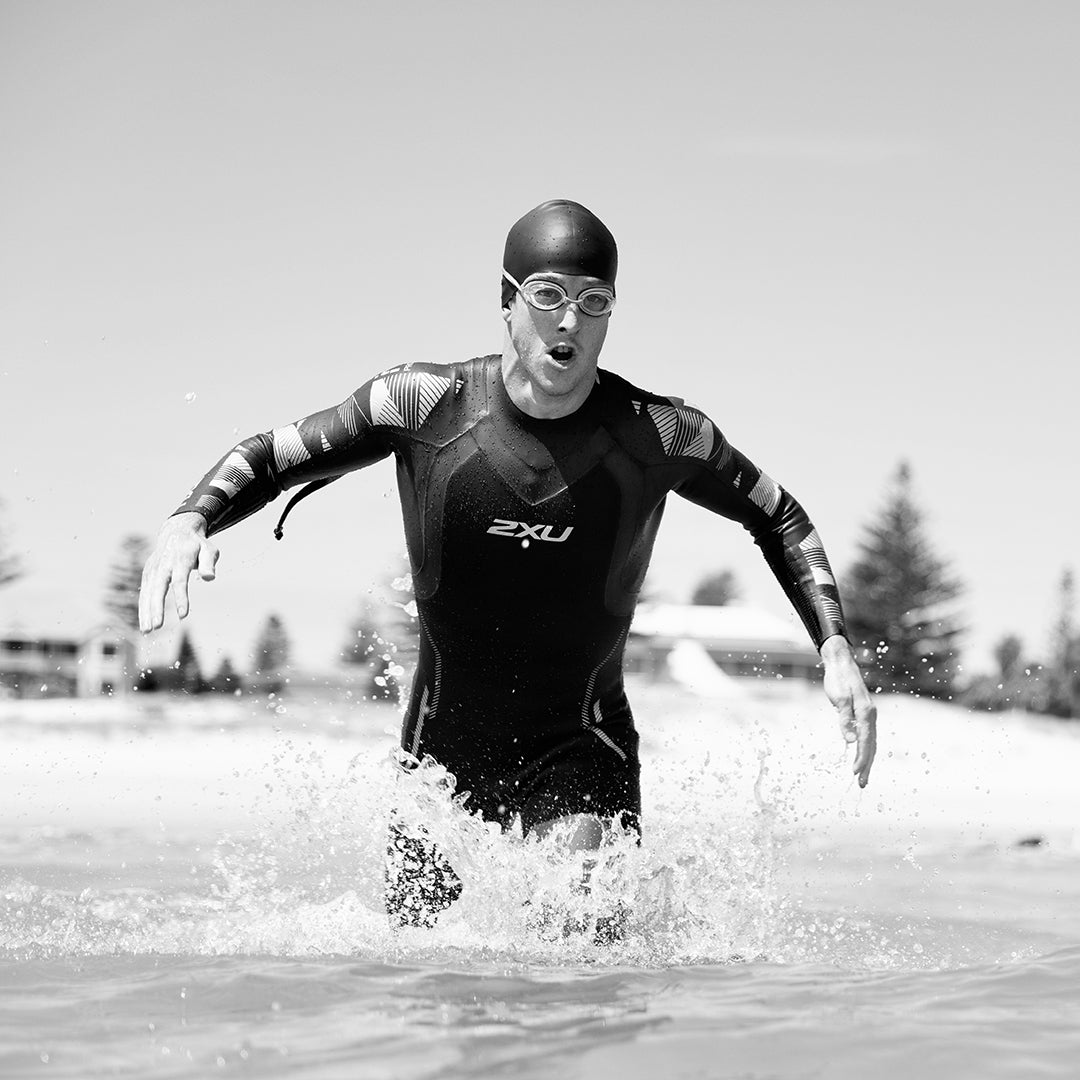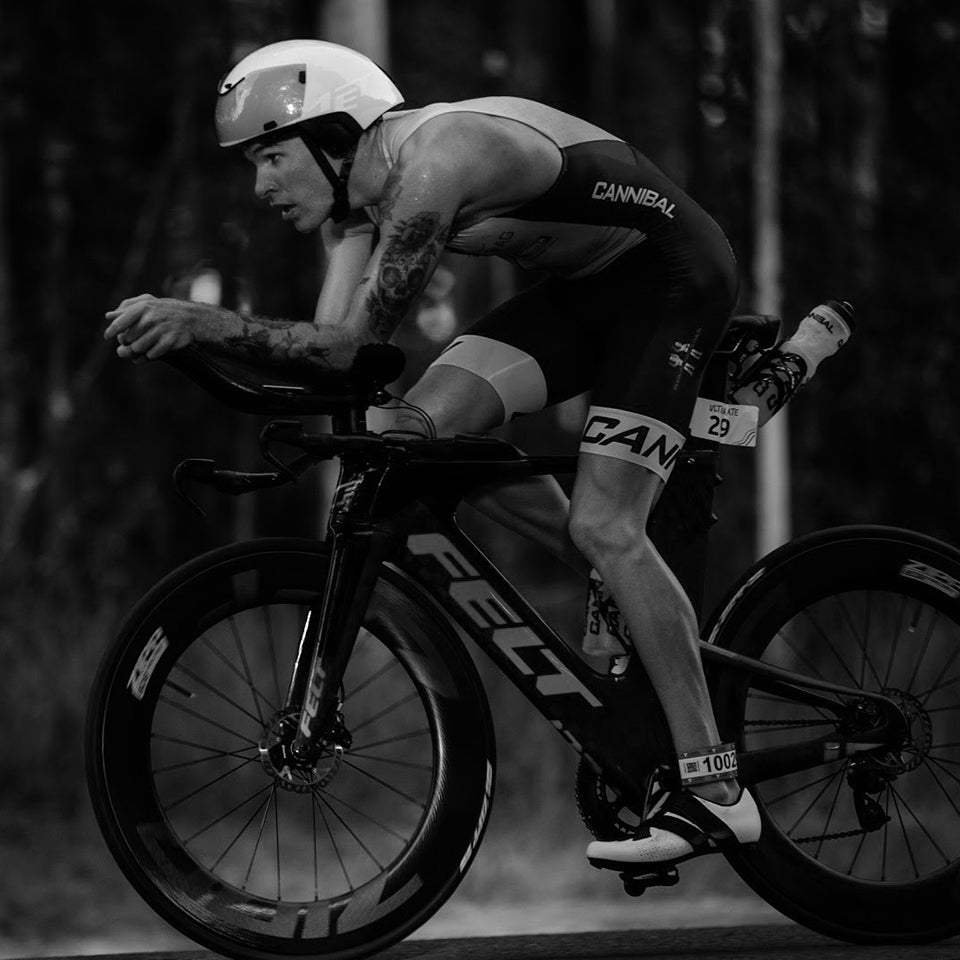 Caleb Noble @calebnoble95
"I first started using Gooch Goo at the back end of my 2020 season mostly for my long duration training sessions as I found that I have always had a high sweat rate and always ended up chafing hardcore during sessions. The pain was horrible… I have used and tried most products out there, but after seeing and feeling the positive effects of Gooch Goo when applied, my body pulls up with zero chafing. From the moment I started racing and training, while using Gooch Goo I am pain free!!"
Abbey Lewis @abs.lewis
"Chafing is a pain in the ass right? Especially with the amount of training I have been doing on the bike lately. Gooch Goo's natural ingredients have provided me with a much more comfortable ride! I've also used @gooch_goo on blisters on my feet from running, hand calluses from the gym and behind my neck where my wetsuit rubs, with fantastic results! An absolute saviour for endurance athletes"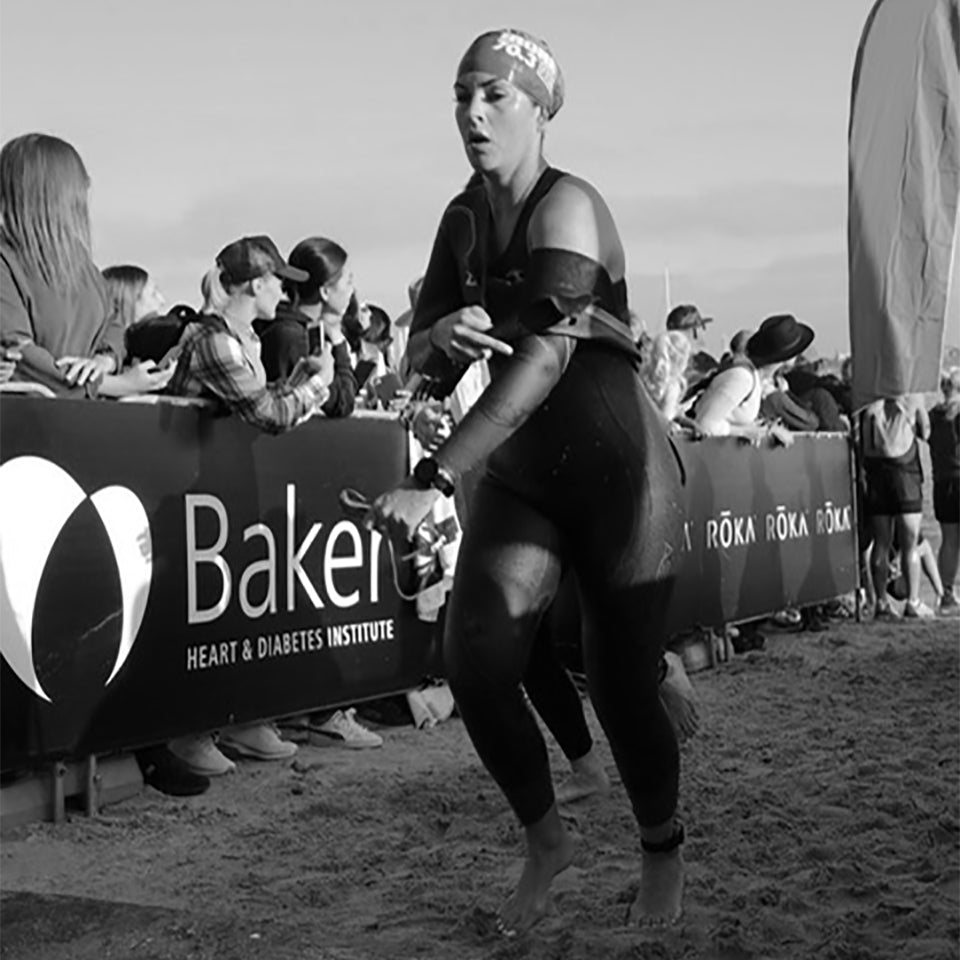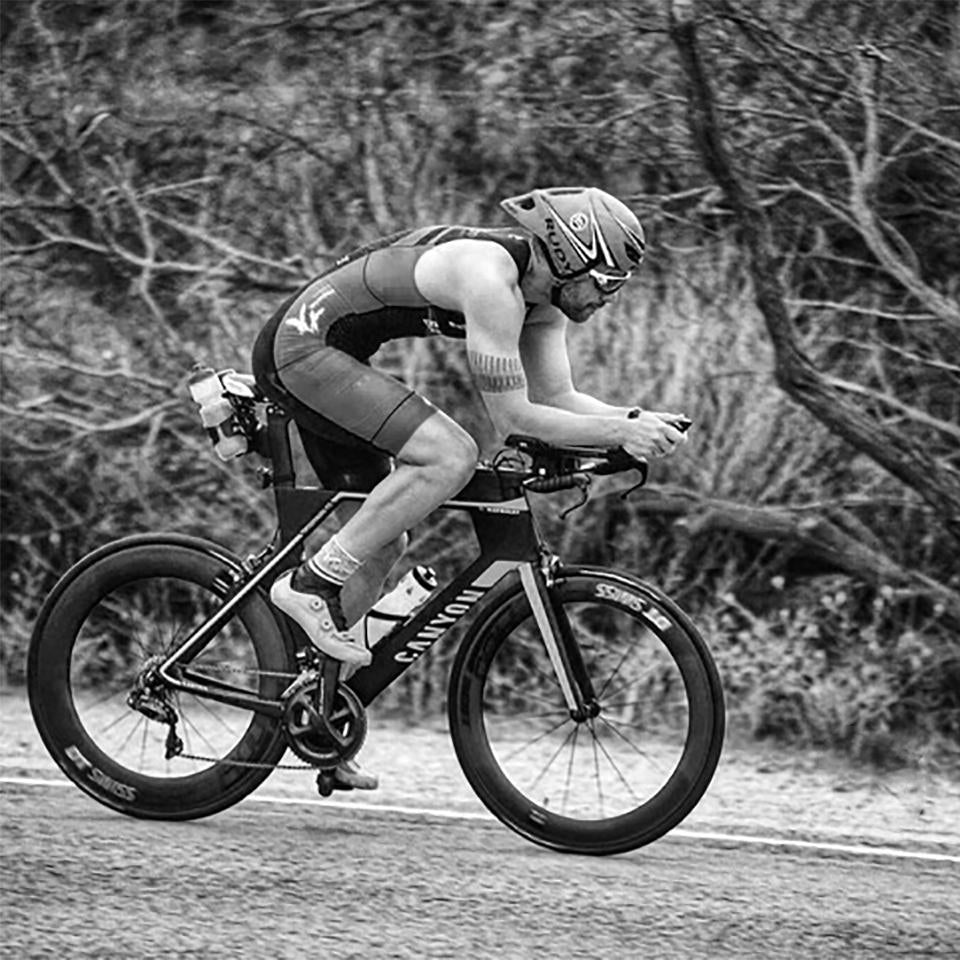 Adam Barbalet @iron_ads
"As an avid triathlete for many years, I've tried just about every chamois cream on the market. What I've noticed is that the thinner creams don't last on longer training sessions, and the products in a stick aren't slippery enough, lose glide and turn into a tacky film as they wear into the skin. I was lucky enough to try a sample of Gooch Goo® in my lead up training for my last Ironman, and I was very surprised! It's a thicker substance that lasts far longer, which is amazing given it's all natural ingredients! The natural ingredients don't wear/corrode my training clothes, which is a good piece of mind applying it to my skin. Add another loyal customer to your list!"
Alex Carter @acarter1993
"As a triathlete chaffing has sadly been a common issue. In the past I've suffered from wetsuit burn on my neck, inner thigh chaffing from the bike and toe blistering from my runners. Luckily I got a sample of Gooch Goo® when training for my last 70.3 Ironman. I was impressed the goo consisted of all natural ingredients but honestly was even more impressed that it could withstand the salt water and sweat during my training and the race! The ingredients don't leave a sticky residue like other products and don't stain or discolour any of my clothes. It even seconds as a great lip balm for sunburnt lips! Very impressed and the goo is definitely my new go to for all my training needs!"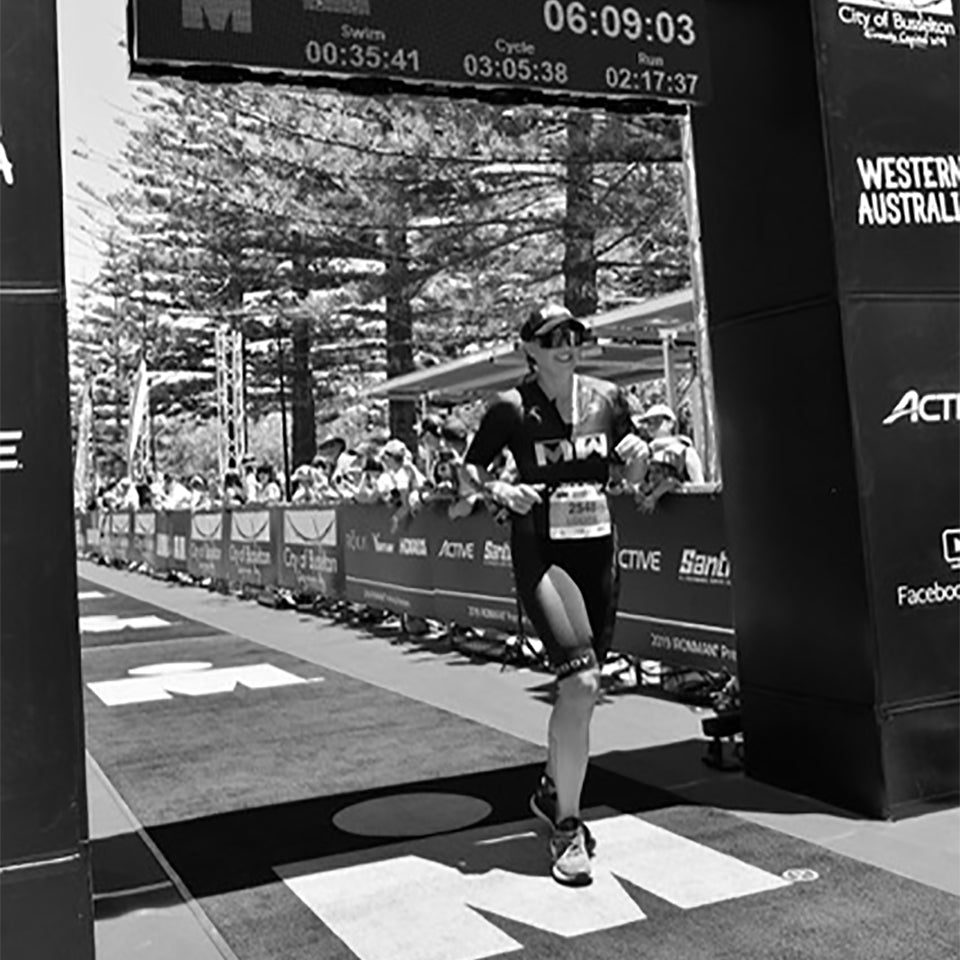 Louise Manhire @loulouman
"I'm loving the Goo! I've mainly been using it on my feet, I suffer pretty badly from blisters and have tried everything, wide fit shoes, anti blister socks, taping, you name it, nothing works, but the Goo has been a saviour. Obviously in Adelaide it was a thicker consistency but I had no problems on double run days or long runs. I was curious to see how it'd go in the warmer weather up here in Noosa and it did become thinner but still did its job and no blisters.  Obviously in a race I won't be able to use it but at least I know I'll have my feet in decent condition going into the race.  It's also helped to soften up the skin and prevent gross calluses".
Josh Walding @walds9
"As a relative newcomer to the sport of triathlon, I'm always interested in what products can help me train and perform to my best. Having set myself the goal of completing my first Ironman, training loads were far greater than I'd experienced ever before, and therefore needed something that would enable me to get through a long bike session, but then back it up the next day with a long run session for example without having to deal with friction issues south of the border. I was fortunate to test Gooch Goo®, and was super impressed by the products ability to stay on for the duration needed. Friction issues, no more. And the massive positive for me was that it was a natural product that didn't damage my clothes, and equally as positive is that it's a 100% Australian made, owned, produced, and I'm all for supporting local Australian businesses. Great product, and will continue to use"